Scott Barber has released a book named "Performance Testing Guidance for Web Applications", on the approach, planning and analysis for Load Testing. As they say, the book is "tool agnostic" or tool independent.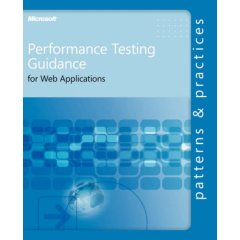 Though I found that this book becomes a bit repetitive at some places, I would recommend it highly, if you are starting out in the field of load testing, irrespective of whether you are working on LoadRunner or not.
What did you think of this book? Discuss your views through the comments section below.
Those who want to purchase the print edition from Amazon, can purchase it here.